Award Winning,
Aggressive Family Lawyer
When winning matters, Houstonians turn to us. Find out why.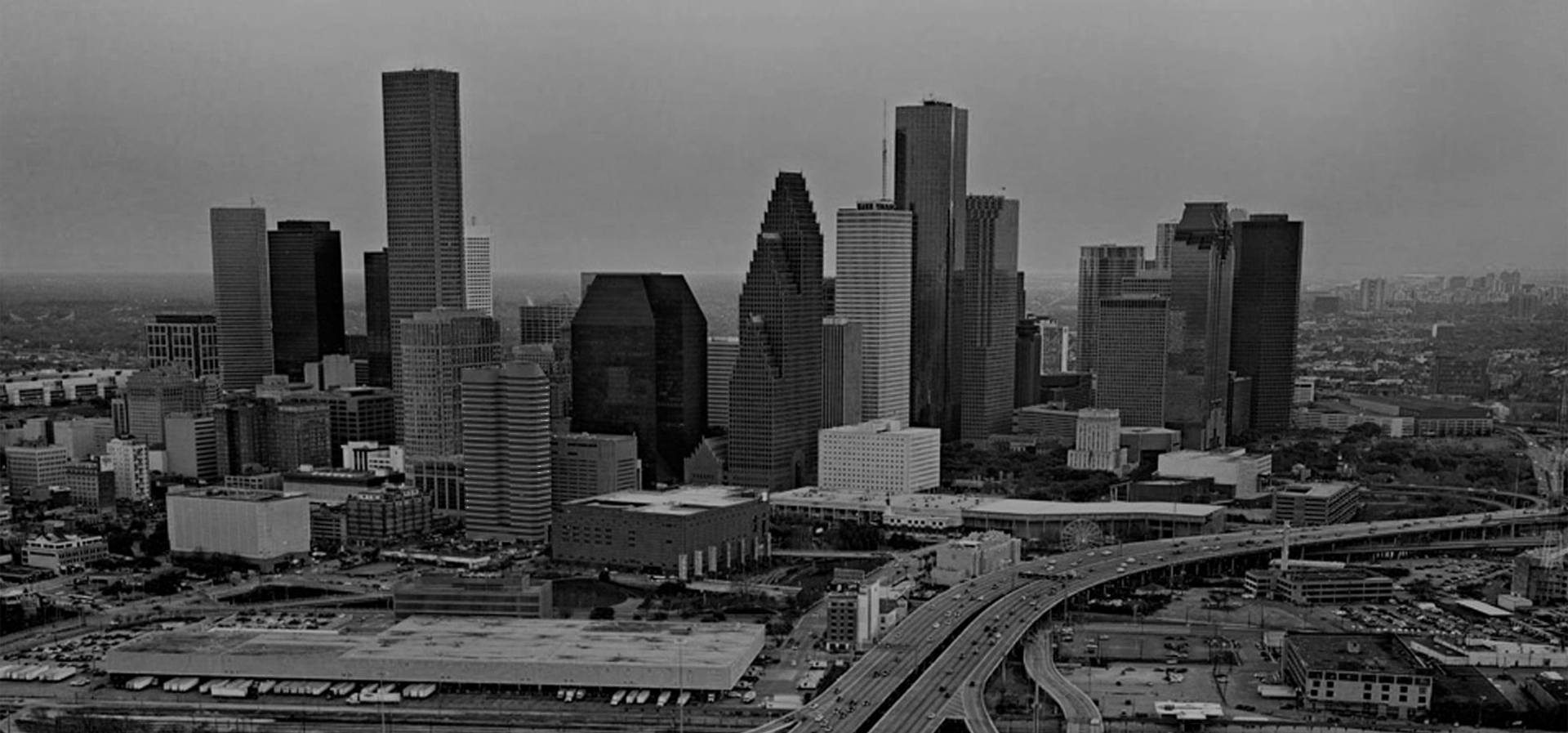 Personalized Legal
Representation
At The Law Office of Matt Tyson PLLC, we understand that hiring a lawyer can be an overwhelming experience—especially when so much is on the line. That's why we take a personal interest in your case's success and advise you every step of the way.
Award-winning attorney Matt Tyson is known for two things: Winning cases and treating his clients like family. From the very first phone call, you'll feel entirely confident that our legal team has both the experience and resources required to successfully represent you.
What We Do
Family cases can cause a great deal of stress on the entire family – especially children. Our team of professionals is here to support you throughout the case and resolve the issue as favorably as possible.
The faster you call us, the faster we can help.
"I really appreciated the service that Matt provided. He was always available for the littlest of things and was very patient with me. I never felt rushed by him and felt that he was 100% invested in my divorce case. He worked his butt off and for that I will always be grateful to him."
—ELLIOT L.
We Do Things Differently
Don't fall for the common dirty lawyer tricks. Unlike other firms, we pride ourselves on completing your case as quickly and favorably as possible.
Honest Billing
Other firms nickel and dime you to death—but not us. We keep your bill honest and fair, by only billing for the hours actually worked.
Direct Communication
All of our clients receive Matt's personal cell phone number. So when you want to talk to Matt, you speak directly with him—not office staff or junior lawyers getting on-the-job training.
Retainer Refunds
Yes, you read that correctly. If there's money left in your retainer account once the case is finished, we'll refund it. Seriously.